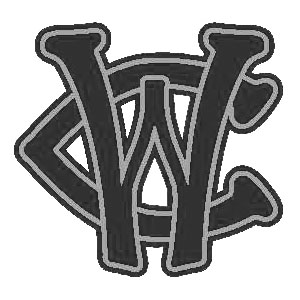 2023 ThunderBolts
Open Tryout
The Windy City ThunderBolts will be holding a spring open tryout at Ozinga Field on
Monday, June 12th

Check-in will begin at 9:30 am.
Participants will be allowed on the field at 10:00 am.
The workout begins at 10:30 am sharp.
NO METAL SPIKES ALLOWED. MOLDED SPIKES & TURF SHOES ONLY.
There will be no advance registration! Cash and credit card will be accepted! No rain reschedule date.
The fee is $60.00 to be paid at the ballpark.
If you have any questions please email Richie Sexson from Baseball Operations at
[email protected]
.
NOTICE:

Any player signing a Frontier League contract at any time, spring training or regular season, will lose all college athletic eligibilty.
NOTICE:

All participants must sign a waiver. No Exceptions!

The ThunderBolts will supply only batting helmets and baseballs.
Bring your own bats, gloves, and catcher's equipment (if needed).

The ThunderBolts' coaching staff will be in charge of the tryout.

Participation in the tryout does not guarantee a spot on the ThunderBolts' spring training roster or regular season roster.