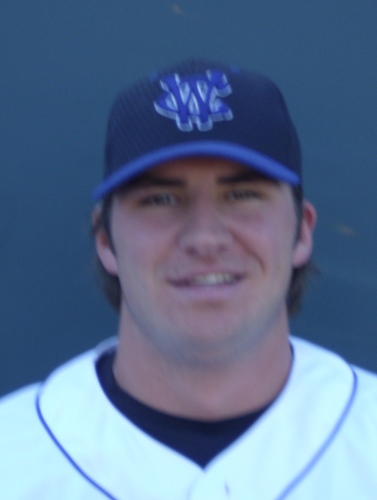 The Florence Freedom sent 12 batters to the plate in a massive fourth inning as the Freedom took game three of their series against the Windy City ThunderBolts 10-6.
Scoreless into the fourth, the Freedom Exploded for nine runs in the bottom of the frame, powered be three homeruns; 3-run shots from Dustin Koca and Ryan Basham and a 2-run blast from Justin Pickett doing the damage.
Windy City would get a run back in the top of the fifth on an RBI double from Robert Perry and another on a Pete Paris groundout in the seventh to make it 9-2.
After Florence scored a run in bottom of the eighth, the Bolts made things interesting in the ninth, bringing around four runs, keyed by a three run homer by J. T. Restko. The ThunderBolts had their chances in the game as Windy City stranded 11 baserunners in the contest including leaving multiple runners on in four innings.
Everett Saul (10-7) picked up the win allowing one run on seven hits in six innings. Carson Bryant (1-3) pitched well for the first three innings before surrendering six of the runs in the ninth, taking the loss.
Windy City now heads to Washington for four games starting with a doubleheader against the Wild Things on Friday. Game one is the resumption of a suspended game from Sunday and will start with a runner on second and one out in the top of the third inning with Windy City leading 2-0. Ricky Meinhold (2-1, 4.13) will pick up the suspended game with Matt Jernstad (5-4, 2.60) pitching the nightcap. Craig Snipp (2-3, 5.98) and Andy Schindling (4-3, 4.61) will take the mound for Washington. The game is set for a 4:05 p.m. CDT start with the pregame show starting at 3:45 on 88.3 FM, WXAV. For game times, information or tickets, call 708-489-BALL or visit the team's website at
www.wcthunderbolts.com