02/03/2009 4:34 PM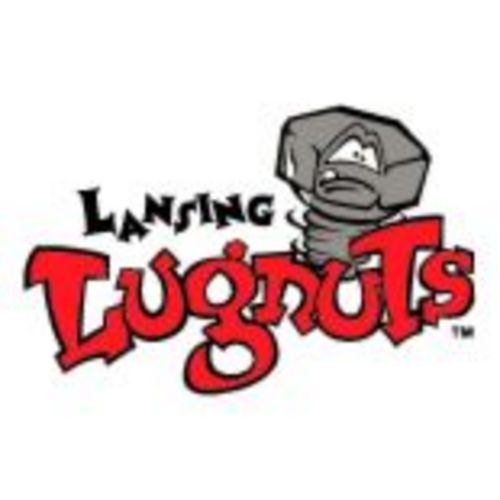 Goldberg-Strassler announced as new


"Voice of the Lugnuts"
LANSING
-
The Lansing Lugnuts have announced that Jesse Goldberg-Strassler will become the next "Voice of the Lugnuts" beginning with the upcoming season. He will be taking over for Brad Tillery, who is leaving to pursue educational opportunties.


Goldberg-Strassler comes to Lansing after spending last season as the play-by-play voice of the Frontier League Champion Windy City Thunderbolts, where he was named runner-up for Ballpark Digest's Broadcaster of the Year. The Greenbelt, Maryland native previously spent two seasons as the number two voice for the Double-A Montgomery Biscuits (2006-2007) and one season working for the Can-Am League Brockton Rox (2005).

"The Lugnuts are a franchise that is know for excellence both on and off the field," Goldberg-Strassler said. "It's exciting to become a part of that tradition."

While he is a new addition to the Lugnuts staff, Goldberg-Strassler is well known within the Professional Sports Marketing family, which is the parent company of the Lugnuts and Biscuits. He spent two seasons with the Lugnuts sister team, the Montgomery Biscuits, working under former Lugnuts broadcaster Jim Tocco.

"Jesse will bring an exciting brand of broadcasting to Lansing," Lugnuts owner Tom Dickson said. "He is someone who is extremely dedicated to his craft and has a lot of baseball knowledge to share. He has honed his talent for several years and I am confident that our fans will welcome him with open ears."

Goldberg-Strassler has been behind the microphone for three consecutive championships (Montgomery and Windy City), but his biggest moment may have come last season during a rainy August night. After a thunderstorm had knocked out all of the wireless internet access at the ballpark, with the exception of the front office, making it the only spot in the ballpark that he could broadcast from. He then proceeded to call the game without ever seeing a pitch, as the play-by-play account was relayed to him via instant messaging. Thunderbolt hurler Isaac Hess ended up throwing a no-hitter that evening and the game was broadcast even though Goldberg-Strassler never saw it.

A graduate of Ithaca College, Goldberg-Strassler will also handle some marketing and media relations duties with the Lugnuts. He will handle the play-by-play of every game this season on the Lugnuts flagship station, WQTX 92.1 FM.

Lansing Lugnuts are the Class "A" Affiliate of the Toronto Blue Jays


Click link for original release courtesy of Lansing Lugnuts: http://lansinglugnuts.com/press_box/press_release_archive/jessegoldstrass.html

|
Back to index...