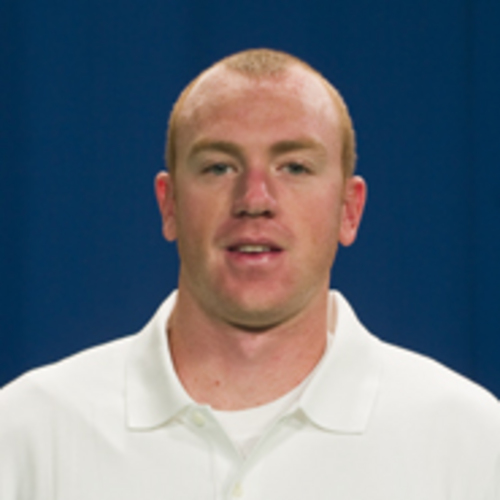 Crestwood, IL –
The Windy City ThunderBolts professional baseball team, 2007 and 2008 Frontier League Champions, has announced the signing of left-handed hitting outfielder Vinnie Scarduzio to a contract for the 2009 season.
Vinnie Scarduzio comes to Windy City after completing his eligibility at Florida Gulf Coast University, a NCAA Division I school in Fort Myers. Scarduzio led the Eagles in home runs both seasons he spent at FGCU. He finished the 2008 season with a .275 batting average, 13 doubles, nine home runs, and 44 RBI in leading the Eagles to the Atlantic Sun Conference regular season title in their first D-I season. Scarduzio's best year came in 2007, when he posted a .340 batting average with 16 doubles, six triples, eight home runs, and 47 RBI, leading FGCU into the NCAA Division II tournament.
Scarduzio has twice been drafted by Major League Baseball organizations, being selected in the 22nd round by the Minnesota Twins out of Jupiter (Florida) High School in 2004 and in the 29th round by the Los Angeles Angels of Anaheim out of Broward Community College in 2005.
"Vinnie put up strong numbers against top college competition in Florida and has a tremendous upside, as evidenced by his twice being drafted," commented ThunderBolts' general manager Steve Tahsler. "Tommy Thompson, our field manager, has been able to work with Vinnie this winter and is excited about his potential."
The Windy City ThunderBolts open the 2009 season on Thursday, May 21 at Standard Bank Stadium in Crestwood. For more information, please visit us online at www.wcthunderbolts.com or contact the ThunderBolts at 708-489-BALL or [email protected]