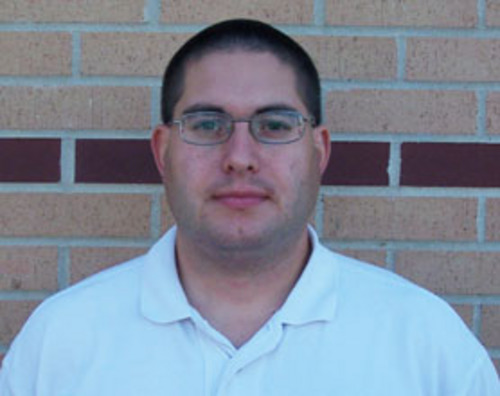 Crestwood, IL – The Windy City ThunderBolts professional baseball team has announced that Steve Tahsler has been hired as the team's general manager. Steve is entering his 12th season in the Frontier League, the past seven as a general manager, and 15th season overall in front office operations. He serves on the Frontier League's Board of Directors and is chairman of the Scheduling Committee and vice-chair of the Baseball/Rules Committee.
Steve spent last season as general manager for the Slippery Rock Sliders expansion team. The Sliders were a unique partnership between the Frontier League and Slippery Rock University, with the team established as an academic component of Slippery Rock University. The front office staff was composed entirely of student interns, with 30 individual students representing six majors working on various projects relating to the launch and operations of the club. Steve will continue to oversee the Sliders along with his duties with the ThunderBolts.
Prior to Slippery Rock, Steve spent four seasons as the vice president/general manager of the Evansville Otters. He was selected as the Frontier League Executive of the Year in both 2005 and 2006, becoming the first person in League history to win the award in consecutive seasons. During this span, Evansville set attendance records each season while posting the largest single-season financial turnaround in League history en route to three years of record sales and profits. The Otters advanced to the Frontier League Championship Series three times, winning their first title in 2006.
Steve also served as general manager of the Dubois County Dragons, restarting a club that had been dormant for five months when he took over, and as director of operations in his first stint in Evansville. In addition, he spent time with the Atlanta Glory of the women's American Basketball League and working in the Sports Information Department at Georgia State University, a NCAA Division I school in downtown Atlanta. Steve was a member of the baseball Results Staff during the 1996 Summer Olympics, serving as the liaison between the official scoring staff and the television production crews.
"I have had the opportunity to know Steve for several years now, and he is without a doubt one of the top executives in all of minor league baseball," commented ThunderBolts' field manager Andy Haines. "He is very good at running a franchise, and there will be no stones unturned. It is a great hire by the Thunderbolts, and it shows their commitment to having the premier franchise in the League. His passion for being a general manager is unparalleled, and the Thunderbolts are in great shape with Steve Tahsler as their new general manager."
The Windy City ThunderBolts are entering their 10th season as members of the Frontier League. The ThunderBolts play at Standard Bank Stadium in Crestwood and will look to defend their Frontier League Championship starting next May. For more information, please contact the ThunderBolts at 708.489.2255 or visit www.wcthunderbolts.com.