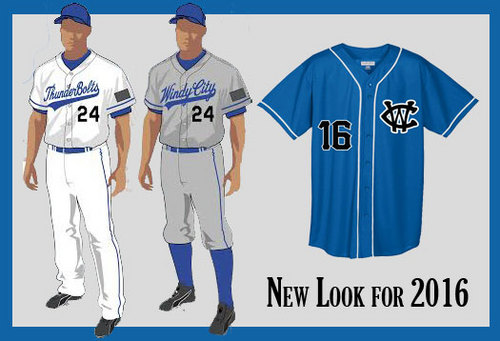 The Windy City ThunderBolts will wear new uniforms for the first time since 2011. The new threads will be a home white, road grey, and a blue alternate. The black uniforms(pictured below) have been around since the 2004 season and will be retired. The old black and blue jerseys will be for sale during the season and we are in the process of determing pricing. Check back at a later date for pricing, sizes and numbers.
Take a look at the new jerseys as well as what the team has worn through the years.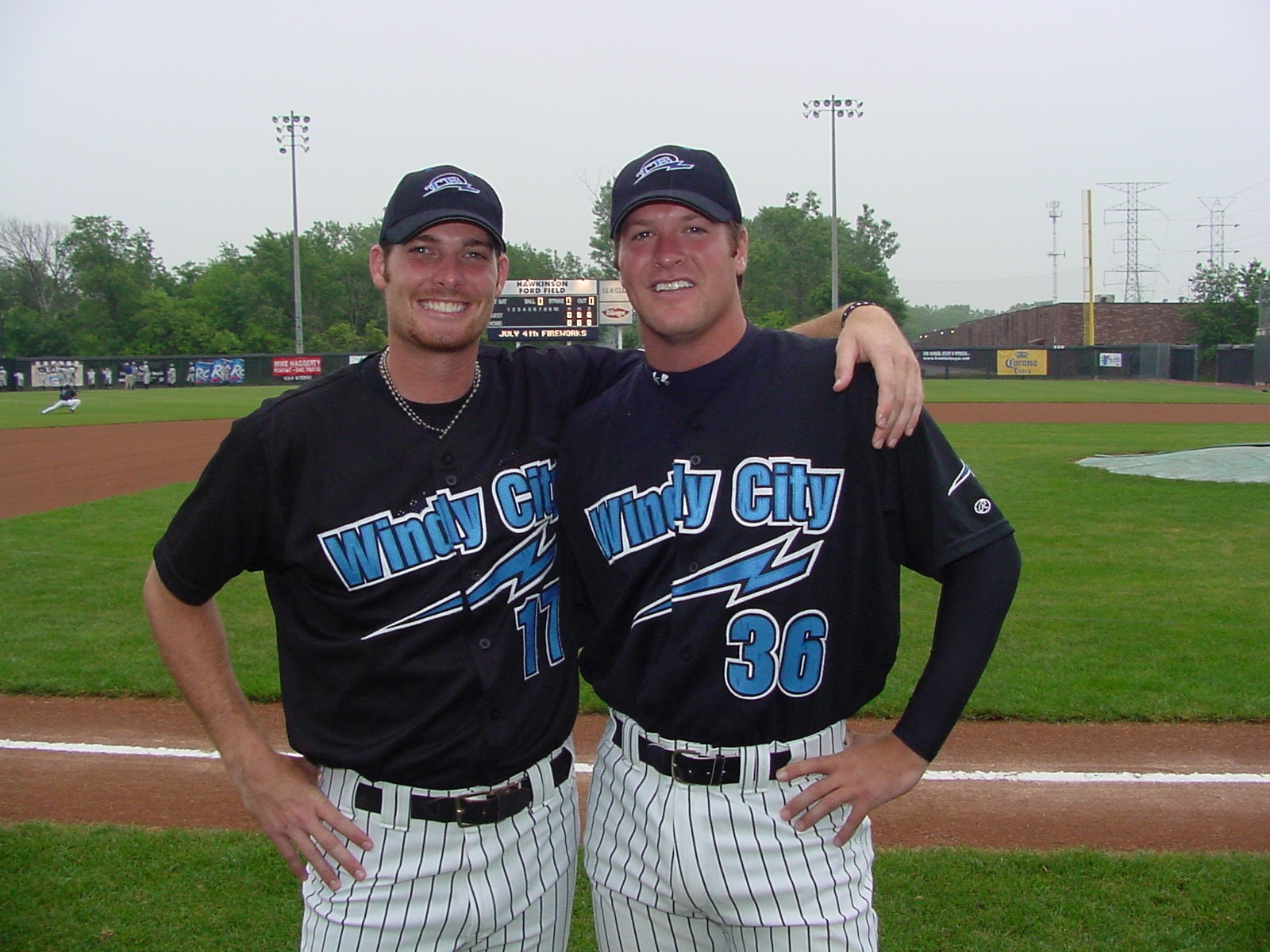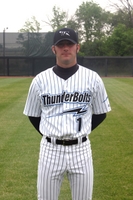 Original Black Road/Alternate (2004-2015) and Original White Home (2004-05).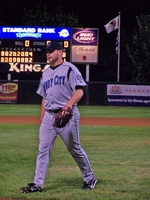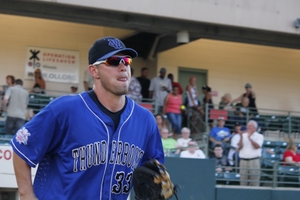 White Home (2006-10), Grey Road (2008-10), Blue Alternate/Home (2011-15)